---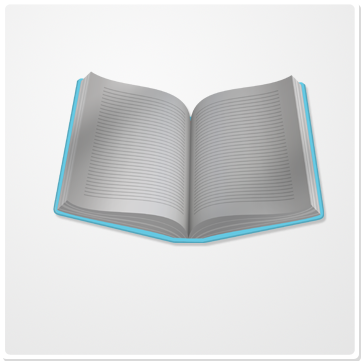 Rules Wizard
Decide how, when and why events happen in your company's EMS. The Rules Wizard™ is a rules-based event center unique to SimOneEMS. Eliminate redundant tasks and errors. Automate your emails, phone calls, orders, listings, shipments and much more. Predefine what will happen in a given scenario: receive an order – send a thank you; receive an order from a new client – send an incentive to return and a request to Opt-in; receive an order from a VIP client – send a more grateful thank you and a coupon.


The Rules Wizard does not require programming and saves you time and money.


All within ONE system – SimOneEMS.
---