---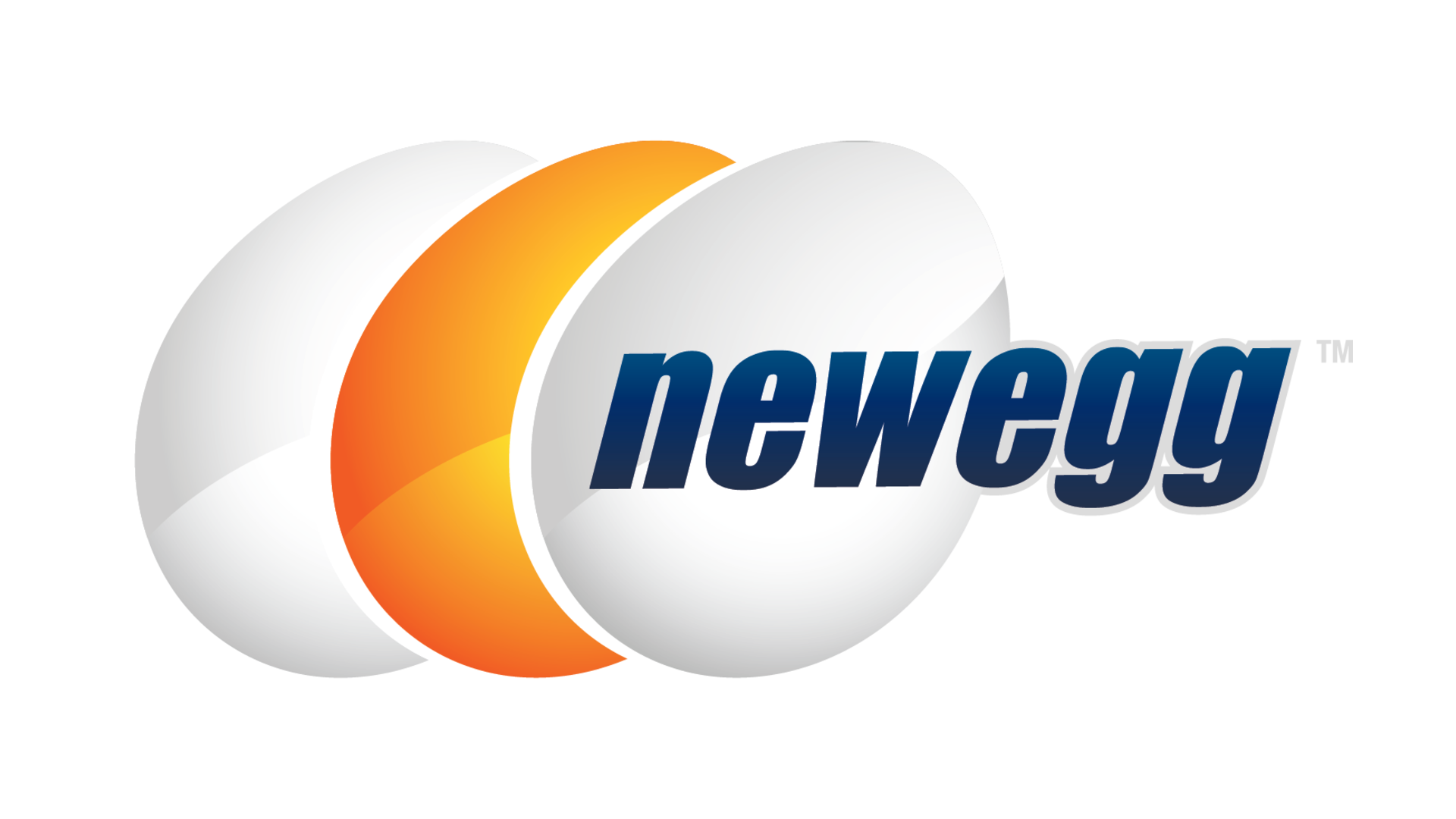 Newegg
Sim1ems will get you productive on Newegg very quickly. Our interface to Newegg will expedite selling on Newegg, ease the listing and fulfillment processes and even ease the returns process.








Sim1ems will manage your seller portal:
Easy searches
Activate and pause listings
Automated and accurate listings (Batch and individual)
Manage the orders, (Batch) shipping and inventory
Assures accurate real-time inventory to negate over selling
Update pricing (Batch and individual)
Manage product variations and product kits (and the inventory of each kit component)
Sim1ems also has an automated
"Shipping Refund"
module that will automatically audit every shipment and have refunds deposited into your account with no manual effort. And our
"Ship Saver"
module will automatically ship the quickest and cheapest way possible.
---