---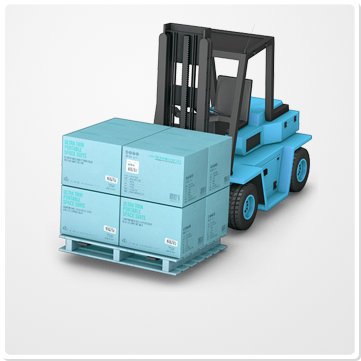 Virtual Warehousing
You have inventory in numerous places – your warehouses, with vendors (some even prepaid?) and with marketplaces like Amazon FBA, which is renowned for inaccurate tracking. Tracking your true inventory status is at least a problem, if not impossible. Not with SimOneEMS!

Do you find yourself asking: Do I really need to have that product in my warehouse? Can I eliminate a shipping charge? Can I accurately track every product's location and request shipment even if it is not in my warehouse? Can I have confidence that drop shipping should be my company's preferred shipping model?

SimOneEMS' sophisticated Virtual Warehouse feature encourages your company to store, track and reconcile products housed in your warehouse, at your partnered vendors, at a manufacturer and even at Amazon FBA! If used properly, this feature can save you thousands of dollars in unnecessary shipping expenses.

All within ONE system – SimOneEMS.
---