---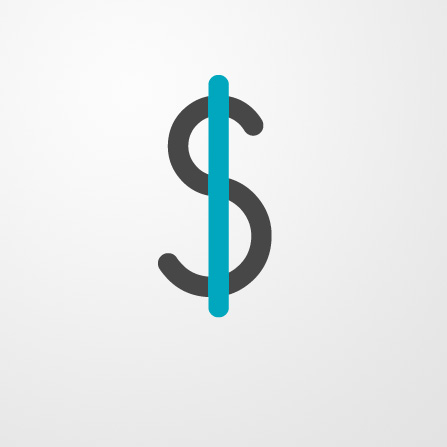 FastRePricer
Tired of changing prices across multiple marketplaces? Wish you could build Business Rules once and universally adjust pricing for multiple companies over multiple marketplaces?

For example: you got a great deal on 100 iPads and you can now afford to lower your price beyond a previous pricing threshold. But, because your current auto pricer is not integrated with your inventory or purchasing, you have to go to yet another application to make this change. Isn't that exchanging the problem of changing prices to the problem of changing costs?

SimOneEMS' auto pricer makes these changes for you, automatically.

All within ONE system – SimOneEMS.
---